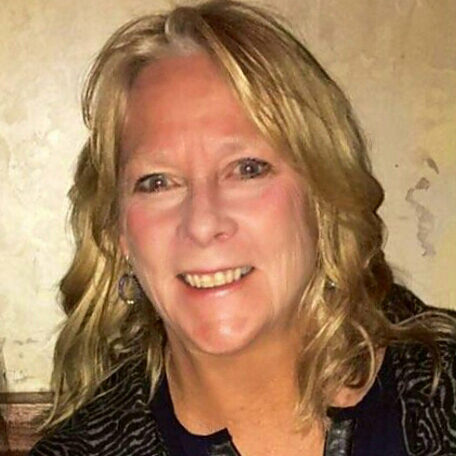 Linda McKeehan began a company called Plum Island Beach Rental in 1994 and as the business grew she found a great demand for properties on the water for the second time home-buyer and vacationers. As the Plum Island Beach Rentals company expanded a new one emerged and became an intimate part of selling and buying water view and waterfront fashioned for that special buyer and seller on the North Shore. Seas The Day Realty, The New Wave in Real Estate is designed just for You. Joined with new and seasoned agents selling water view and waterfront properties we stand apart from the rest. Seas the Day is now able to provide a full service that extends selling real estate all over Massachusetts.
Our agents are well educated in assisting with financing, explaining forms and agreements, monitoring closing, preparing property value study, negotiating in favor the best price and terms. It is a relief to you knowing a more personal touch is available because we understand that not every situation in Real Estate is the same and keeping in mind every transaction is unique for each individual. If you are that special person looking for property with a view, keep in mind that the cornerstone of Seas The Day Realty was built on water view and waterfront properties. Why settle for less when you have a personal touch such as ours!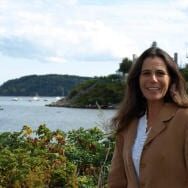 "My goal is to be available for my customers and to work with their best interest in mind"
Sheila was born and raised in Ipswich, Ma with family ties spanning there over one hundred years. Her unmistakable knowledge of the area and business makes her the ideal choice in helping with your real estate needs. She is a dedicated and committed realtor who goes above and beyond for her clients needs.
Sheila will be there from beginning to end in the process of buying or selling your real estate needs and will happily help you open the door to your new home. She is a Certified Buyer Agent and received her license in 2001 making real estate a full time career. Her encouragement, advice and problem solving skills will help you move forward successfully.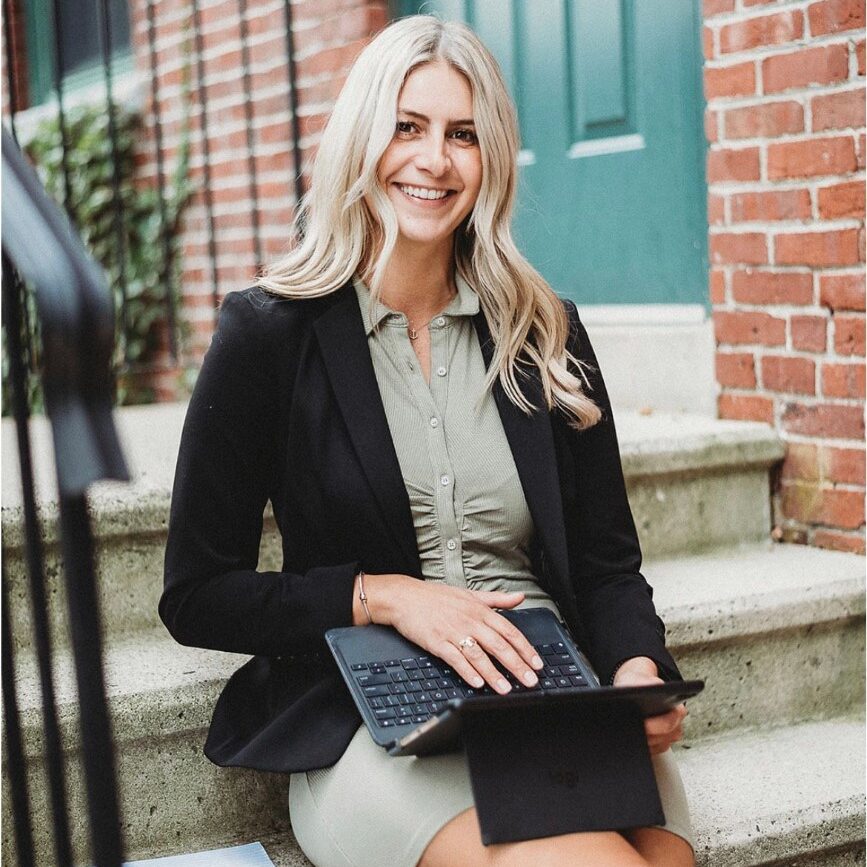 Alisha Swindell was born and raised in Massachusetts. Originally from Leominster, she is a local resident living in Amesbury. She enjoys the beaches, restaurants and history that the north shore offers. She became a real estate agent in July 2022. Prior to that she assisted Plum Island Beach Rentals with short term vacation rentals. This is where she found her love for real estate! Alisha received her masters degree in business and uses the skills she learned in her studies to help her clients with one of the largest most important financial transactions of the their life. Her clients would say she is very personable and is not afraid to put in the hard work. Alisha is happy to assist buyers, sellers and short term rentals in Essex county as well as central ma. If you choose to work with her, you won't regret it!